I have known Daunte all his life, in fact, I just love it when I get to do maternity photos, then newborn photos, and photos as the babies grow into toddlers then children. If you are a blog follower from way back, you have probably seen photos of Daunte as a baby – head full of gorgeous black hair and sparkly happy eyes. Doesn't ring a bell? No problem…check him out. Tell me he didn't know how to strike a pose at a very early age.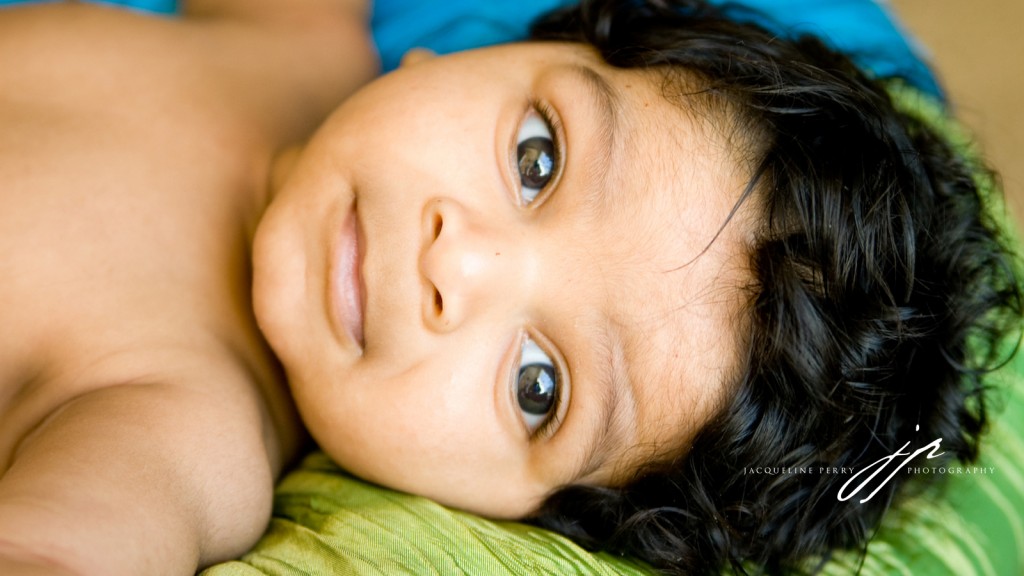 Well, that was three years ago, and his parents wanted new pics for his third birthday…since they hadn't had photos in forever. That's usually what happens, you look around and realize the last family photos you had either a) Don't include most of your kids or b) Features your children as newborns or young babies. They change so much!
So, we got together in October, and went to Mordeci park (the same place I photographed the Hines family). But it was terribly cloudy that day, so we didn't make it to all of the photo hot spots. This session (a week later) found the grounds looking very different. It had rained, which in turn browned the beautiful orange and yellow leaves on the ground. What was left were crunchy and dry, the rest had been blown away!
The awesome, cool, perfect for fall location that I described to my clients looked nothing like I wanted it to, but that's Fall in N.C. Instead of focusing on the beautiful colors on the ground, this time I took advantage of the few leaves still hanging around the trees & used a colorful building & still green grass as backdrop.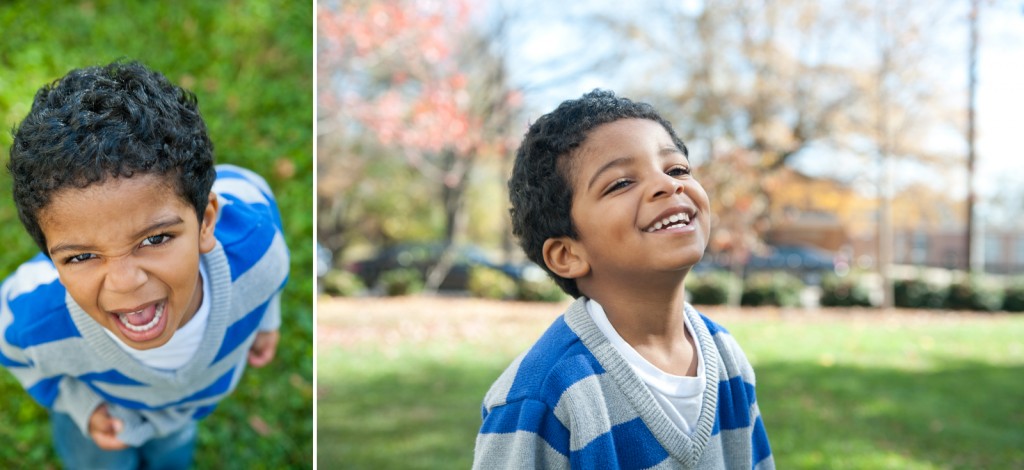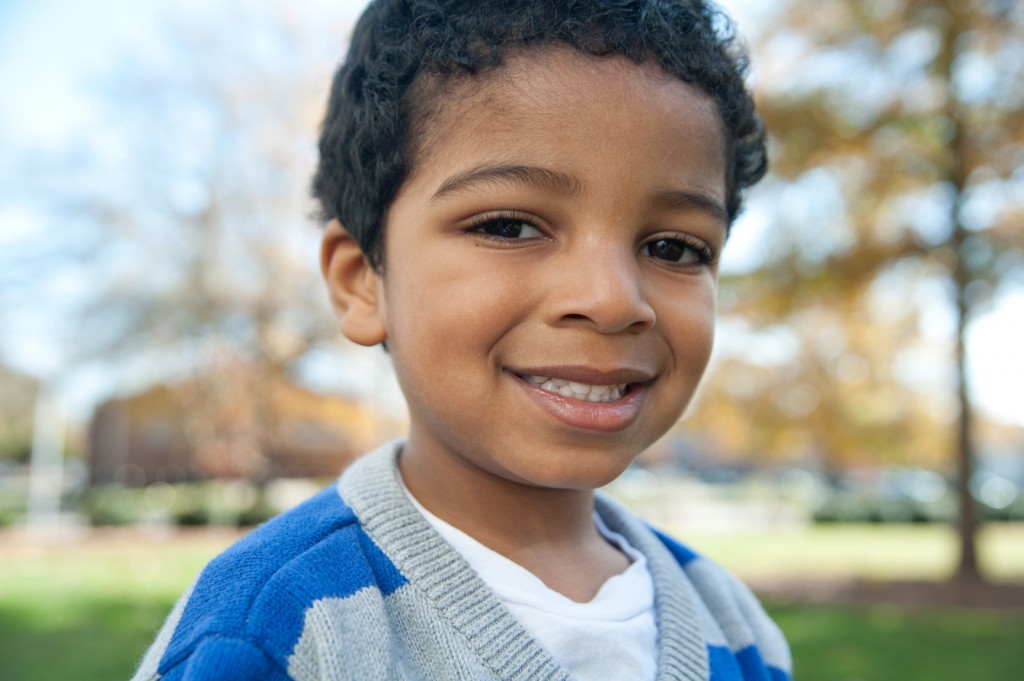 I love these with the green!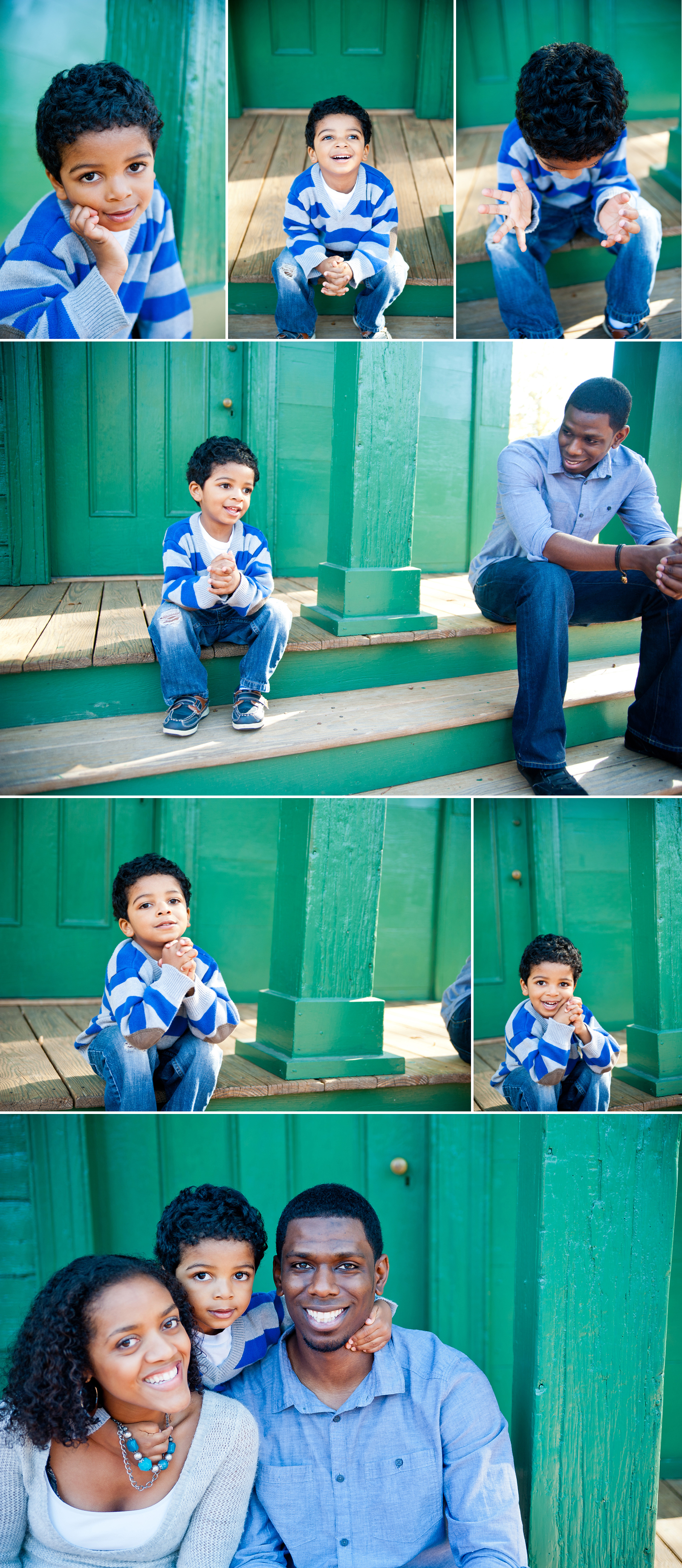 Daunte was as cute as ever, and what a HUGE personality he has! He's charming and funny, and warmed right up to the idea of photos. We then changed locations to Pullen Park, to the lesser known hilly side across from the N.C. State University campus. They day was gorgeous, and the colors at Pullen Park were much more fall than downtown's offerings. Check out the gallery below to view the rest of the photos with the Jacksons.
Pin It