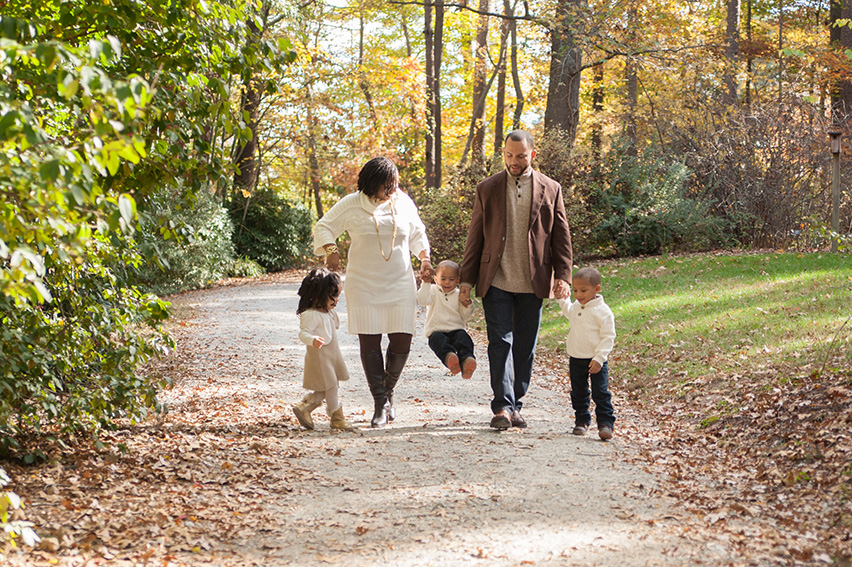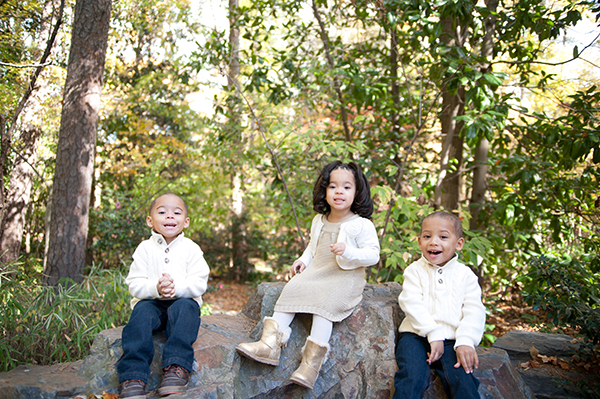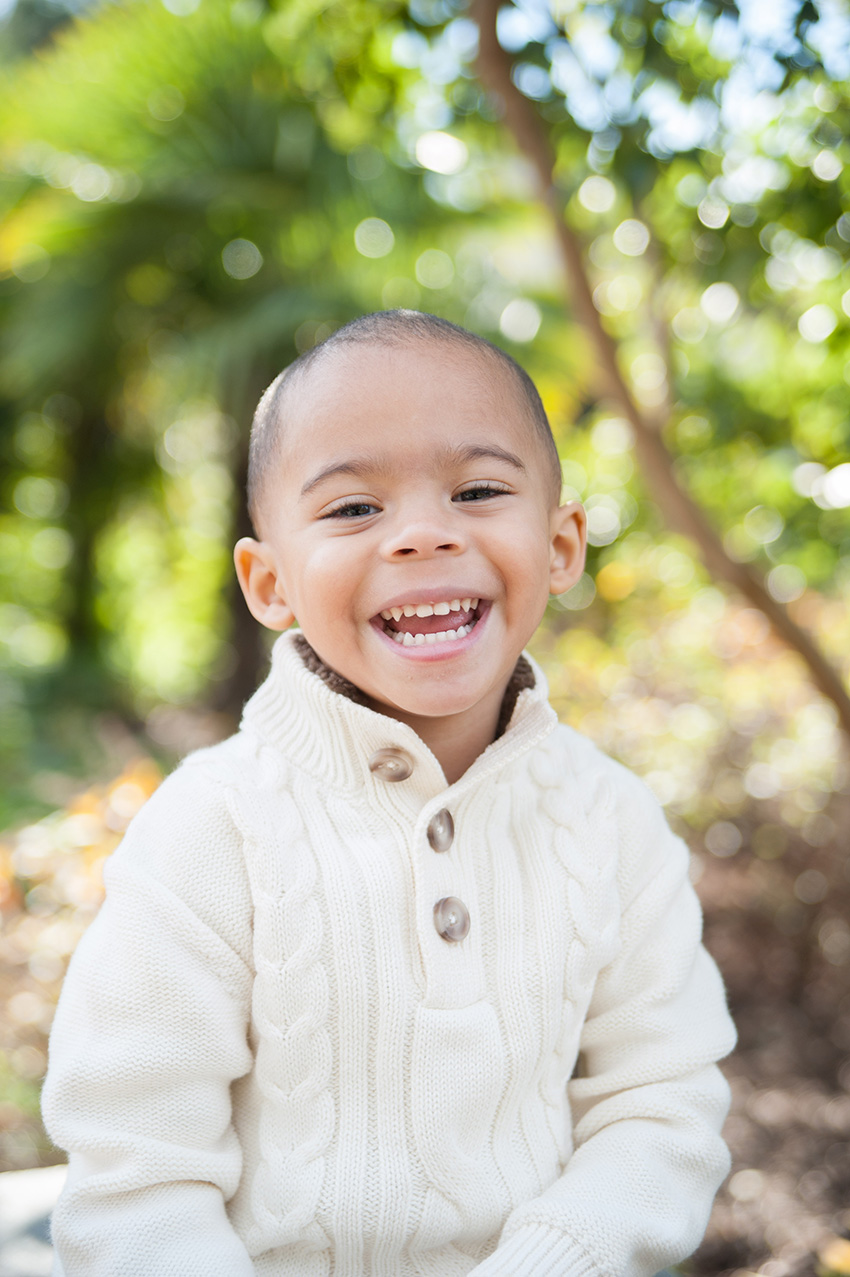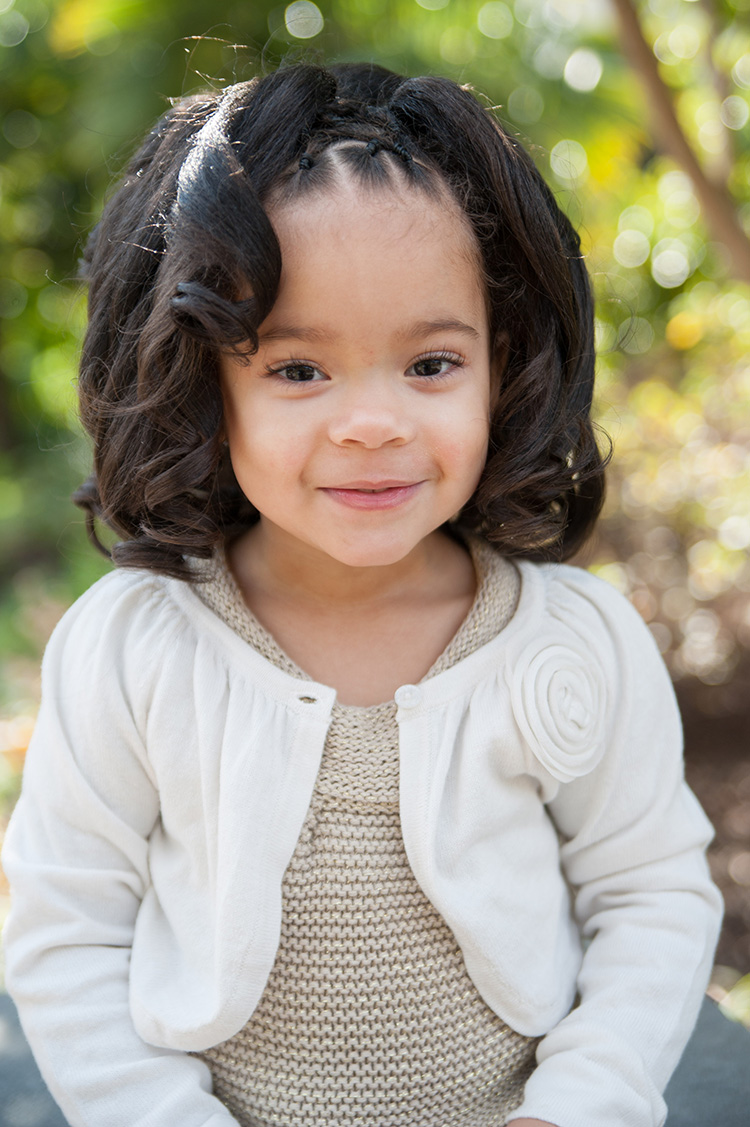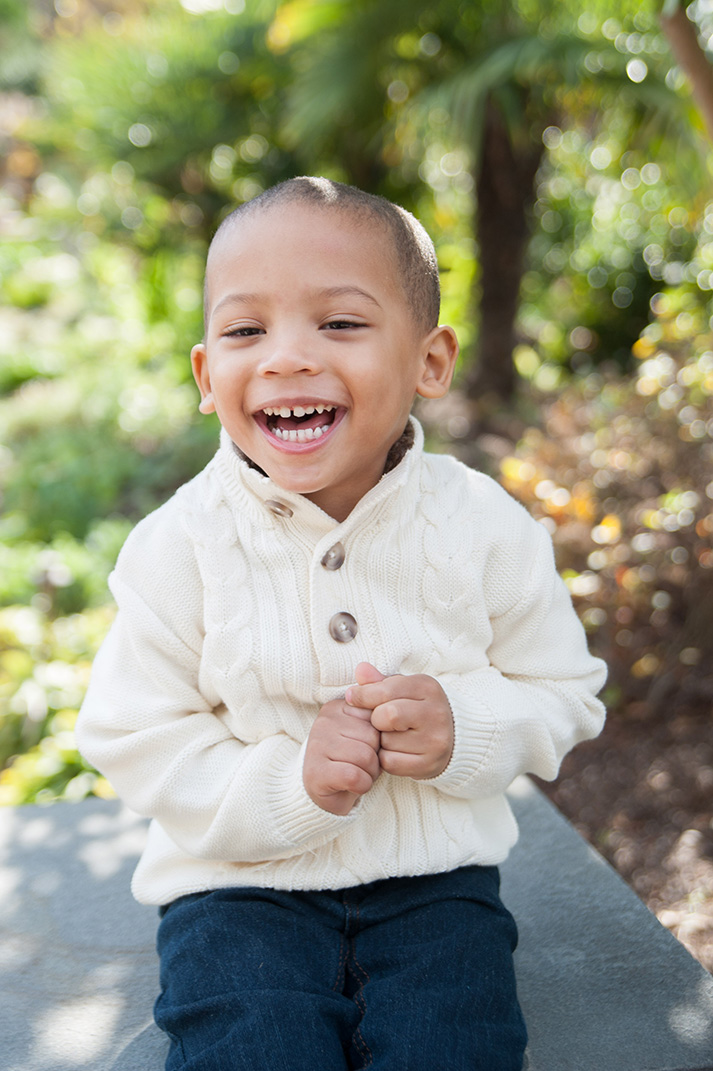 This year, I will be adding select November Fall Mini Session dates for those looking to get a few family photos for holiday greetings and gifts.
Sessions are 30 minutes long, and will include 15-20 images in an online gallery for you to download for your use. You will also receive a special 25% discount on any portrait orders. Below, you will find the dates and location available for each time slot.
Additionally, I have reserved one day for in-home mini session photos on November 18. These slots will be on a first come, first served basis, so reserve now! Mini sessions are also half the price of regular sessions at $175, so get in while they last!