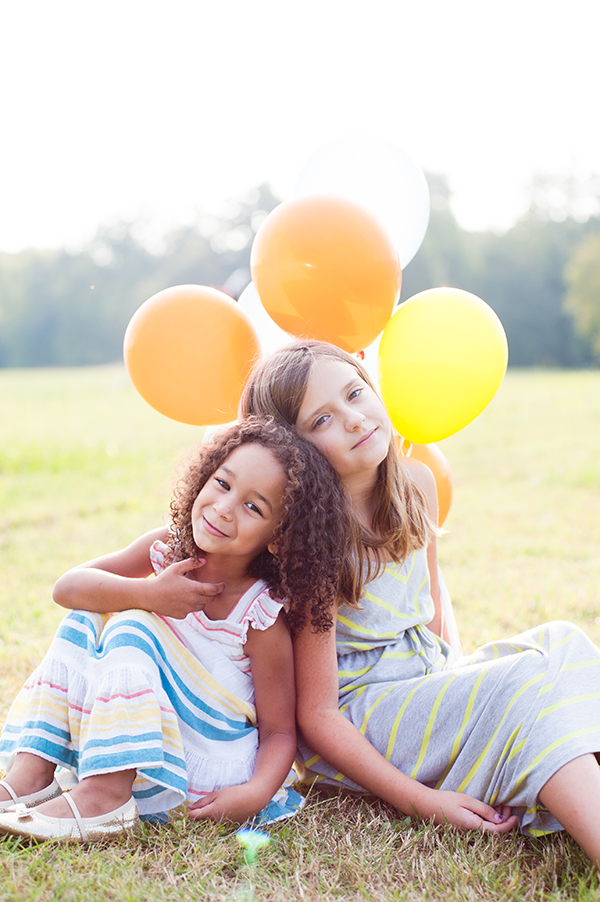 I have always wanted my home and our memory books filled with how things really were – not how a studio wanted them to appear. That includes the good, the bad, and sometimes the ugly.  That doesn't mean that I'm going to show you a gallery filled with those tearful moments before we got to the good part in our time together, but it means that everything isn't going to be perfect, and sometimes, clients like those photos also. 
Everyone has quirks, moods, attitudes (especially children!), and if you erase all of that and only show the perfect photos – whose story does that tell?  It's my goal to tell YOUR story, as it unfolds.  I have clients I have worked with since shortly after birth, and it is wonderful to watch each personality grow and develop, and also to see what remains the same.  I think it's beautiful that if you let things progress naturally, your photos can also show this growth and progression. 

My work is natural, unscripted, with a little guidance from me – but mainly all you. I'm not going to promise I won't place a hand that looks out of place, or tell you to tilt your chin a little, but I'm not going to tell you all to say cheese – or smile really big. It's not me, and I have a feeling it's not you either. If the idea of being the one having your photo taken makes you feel very awkward – welcome, you're in good company.

So, what are you looking for in your photography?  Check out my galleries, and if you think that I'm a good fit for what you have in mind, I can't wait to meet you.